BOMA TOOLS attend the 11th Guangzhou International Garden Machinery Fair from March 17th to 19th
Author:未知 Source:  Updated:2018-11-28 13:11:58 
From March 21st to 23rd, Jiangsu Boma Special Vehicle Co.,Ltd. Attend the 10th Guangzhou International Garden Machinery Fair . During the exhibition period, several advanced and new garden tools are exhibited at BOMA's booth, such a
From March 21st to 23rd, Jiangsu Boma Special Vehicle Co.,Ltd. Attend the 10th Guangzhou International Garden Machinery Fair . During the exhibition period, several advanced and new garden tools are exhibited at BOMA's booth, such as the bendable/curvable hedge trimmer, automatic round shrub trimming machine, smart garden tricycle, etc.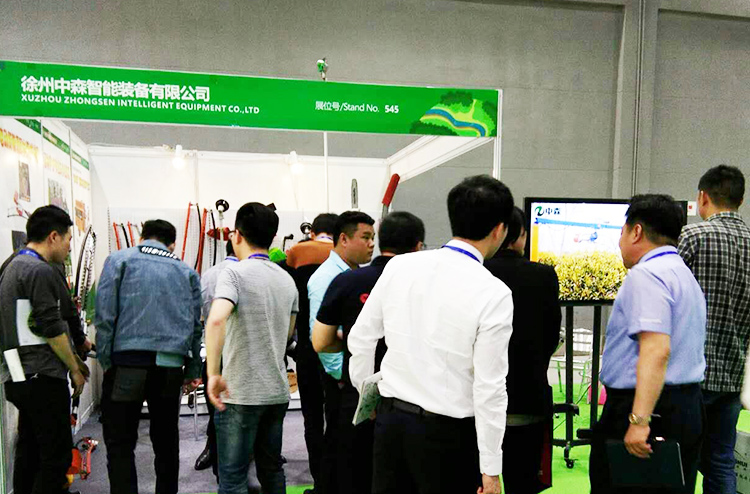 Visitors are very interested in BOMA's new invention, the curvable hedge trimmer. The working video attracts lots of customers. It is the first time for them to see such a smart hedge shears which have curvable cutting blades.They all think the bendable hedge trimmer is a very good. The curved hedge trimmer is very helpful to trim round shrubs, mushroom-shaped bushes, cylindrical trees. "It is amazing and interesting", most customers give such a comment.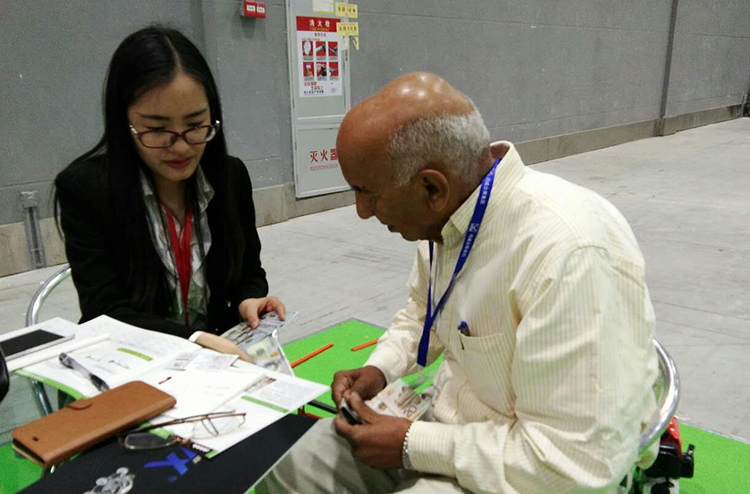 Some visitors ordered product directly, and some customers want to become our sales agent. Some people from other garden tools company want to cooperate with BOMA company.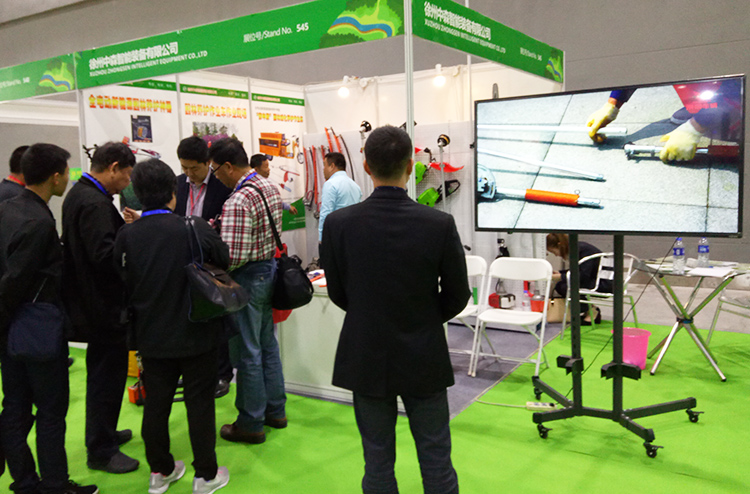 The gasoline bendable hedge trimmer and electric bendable hedge trimmer have become star products on the fair. We really appreciate so much supports from our customers and our partners.
BOMA TOOLS will participate in the11th Guangzhou International Garden Machinery Fair from March 17th to 19th again, welcome to visit their booth at Hall1. No.542 in Guangzhou International Sourcing Centre.
If you are interested in visit, please sign up via the link provided below:
Free Entry Ticket will be sent to you within 1 weeks.
If you are an exhibitor, you may reach us via the contact provided below:
Guangdong Grandeur International Exhibition Group
Address: Room 301, No. 1, the First Street of Kehui Jingu, No.100 of Kexue Avenue, Science City, Huangpu District, Guangzhou