For Exhibitor Registration, Please contact
Organizing Committee: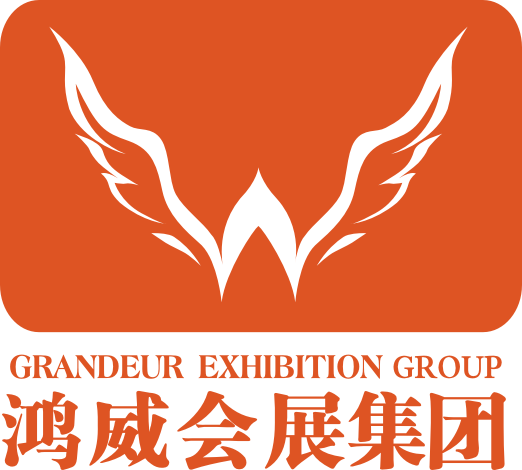 Guangdong Grandeur International Exhibition Group
Address:
Room 301, No. 1, the First Street of Kehui Jingu, No.100 of Kexue Avenue, Science City, Huangpu District, Guangzhou
Contact:
Ms. Kacey Jiang (Overseas Organizer)
Tel:

+86 20 29806623

Fax:

+86 20 36657099

E-mail:grand.hw@grahw.com; kacey666@163.com
For Visitor Registration, Please refer to our official web. After register sucessfully, organizing committee will sent back to Visitor Tickets for you without cost.
Before exhibition, we will sent the visitor warm tips, including specific location, transportation, weather remind, hotel information, etc.