Zhongsen to Showcase Smart Garden Machinery at GMF 2019
Author:未知 Source:  Updated:2018-11-13 13:11:34 
The 11th Guangzhou Int'l Garden Machinery Fair (GMF 2019) is very pleased to announced that more names have been added to its exhibitor list, and this time it is Zhongsen, a second-time exhibitor of the show!   Xuz

Xuzhou Zhongsen Smart Equipment Co., Ltd.
Zhongsen is a innovative leader in the field of garden machinery. It has developed the world's first hedge trimmer with adjustable arched blade. Besides that, its product portfolio also includes municipal landscape maintenance vehicle, round shrub push trimmer, grass mower, pesticide spraying machine, pole pruner, water truck, sweeper, and etc.
As a young and rising enterprise in this trade, Zhongsen has signed over 500 dealers nationwide, in the meanwhile, its products are also shipped to overseas markets like UK, Romania, UAE, and etc. Right now, it is marketing its products under the brand names of Zhongsen, Boma, and Seim Leader.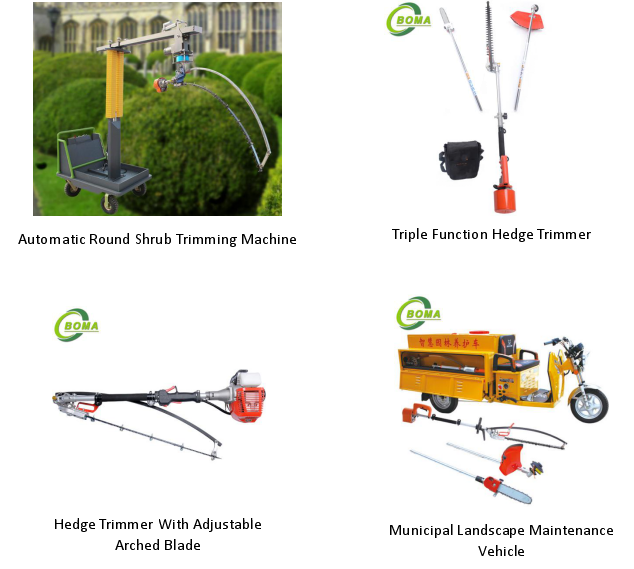 Apart from Zhongsen, other well-known garden machinery makers such as Makita, Stihl, and etc, have also announced attendance at GMF 2019! It is the best chance for you to source quality garden machines of worldwide brands!
If you are an exhibitor, you may reach us via the contact provided below: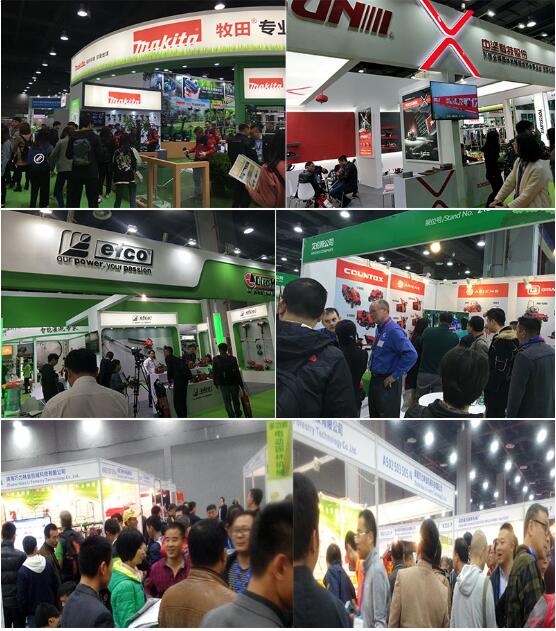 Guangdong Grandeur International Exhibition Group
Skype: mae_law
E-mail: gmfchina@yeah.net
Web:
http://www.yljxz.com/index.php?lang=en
Address: Room 301, No. 1, the First Street of Kehui Jingu, No.100 of Kexue Avenue, Science City, Huangpu District, Guangzhou