Jiafu Sprayer Joins the 2017 Guangzhou Int'l Garden Machinery Fair
Author:GMF Committee Source:  Updated:2016-09-22 11:09:15 
  On May 13th-15th, 2017, Jiafu Agricultural Machinery will participate in the 9th Guanghzou Int' l Machinery Fair (GMF 2017) with its advanced products. It adheres to the high quality for mutual trust, the authority f
On May 13th-15th, 2017, Jiafu Agricultural Machinery will participate in the 9th Guanghzou Int' l Machinery Fair (GMF 2017) with its advanced products. It adheres to the high quality for mutual trust, the authority for better future. While pursuing continuous innovation and quality promotion, Jiafu Agricultural Machinery Co., Ltd has launched several new agricultural machines that approved the national patent and quality certification by State Bureau of Technical Supervision. Besides, its products are also the specified products of Provincial Agricultural Science and Technology Base.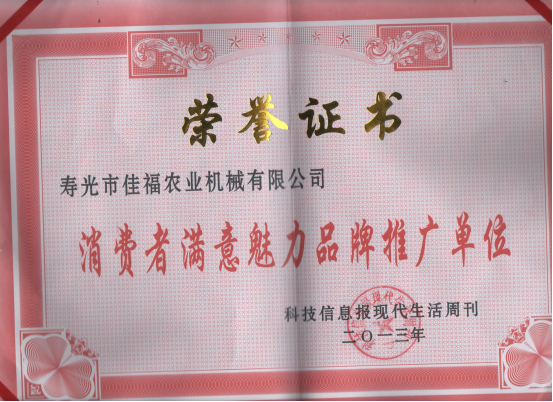 Jiafu Agricultural Machinery Co.,Ltd in Shouguang city, Shandong province grow out of a large plant in mold production and machining operation. Now the Jiafu Agricultural Machinery possesses a complete set of detection devices and CNC machine tools with more than 110 staffs and 3 senior technicians, 5 secondary technicians. Since from 2006, the leading figures of Jiafu have targeted the market of plant-protection machinery and invested heavily on the research and development experiments. Within decades of experience, the company succeeds in manufacturing many leading machines at home and abroad such as greenhouse full-automatic sprayer, fog & mist machine, greenhouse automatic temperature controller.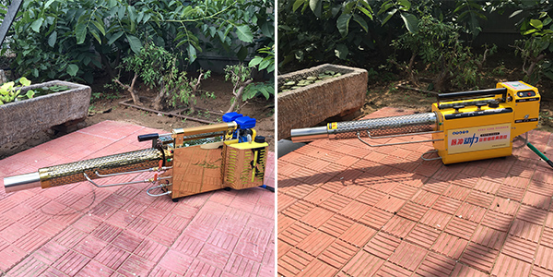 Jiafu company shares 4 cooperative unites in logistics distribution and 6 after-sale service vehicles, more than 60 agents. With offices in Shandong, Shanxi, Henan, Hebei, Heilongjaing and other areas in China, dealers and 35 after-sale stores in Shouguang city, the company ensures to deal with it within 24 hours if the users ask for any demand of quality.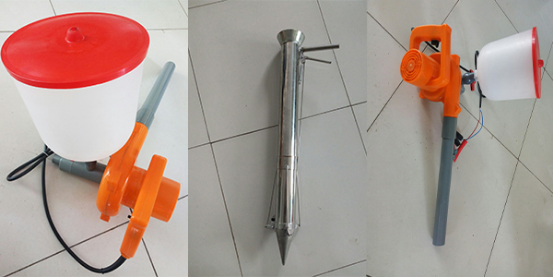 During the accelerated transformation of traditional agriculture, Jiafu company committees into the research and development of facilities on standardized greenhouse with focus on the agricultural modernization by taking full advantages of self technology. It gives full play to industrious working spirit and concentrates on technological innovation for developing new and practical agricultural machinery.
Company Principle: leading technology, best quality, outstanding service
Company Goal: to sincerely serve the farmer, to advance profit
Company Principle: stick to the integrity and high quality, strengthen the contract and development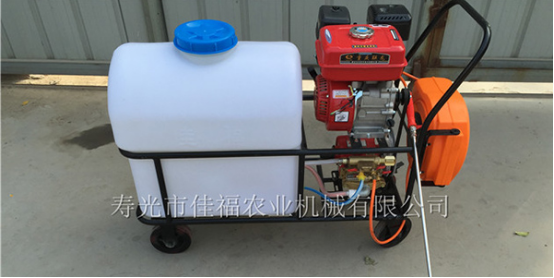 The 8th Guanghzou Int' l Machinery Fair (GMF 2016) has gained tremendous popularity among the industry insiders for its professional performance. As for the exhibitors, 90% of them holds affirmative attitude for the fair and expects to attend the next one. So far, a ton of our clients have reserved the booths of GMF 2017 and ensure the booth area. In order to seek for new agencies and wholesalers as well as expand the market, Jiafu Agriculture Machinery has aimed for perfect opportunities while taking part in the fair with other leading enterprises.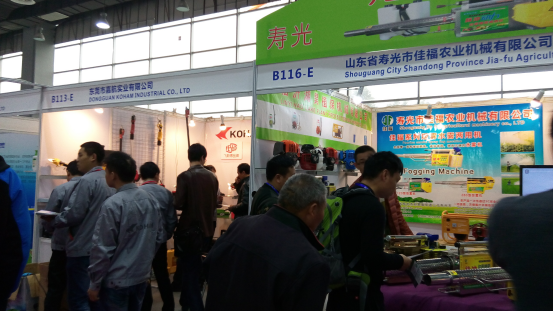 Encountering the new historical opportunity, Jiafu company is looking forward to set up sincere cooperation with partners all over the world. GMF 2017 will learn from the former fairs and take the essence and discard the dross of it for further innovation and progress. It won't be a long time that Jiafu can add great luster to the exhibition and successfully find some new clients.
The 9th Guanghzou Int' l Machinery Fair (GMF 2017)
Date: March 13th-15th, 2017
Venue: Guangzhou International Sourcing Center