Ningbo Weike Tools Attending GMF 2017
Author:GMF Committee Source:  Updated:2016-09-22 10:09:14 
With the advent of March, everything in Spring comes into life again. March, a beautiful period, is taking on the vigorous and energetic scene. And it is in the special March that the 9th Guangzhou Int' l Garden Mach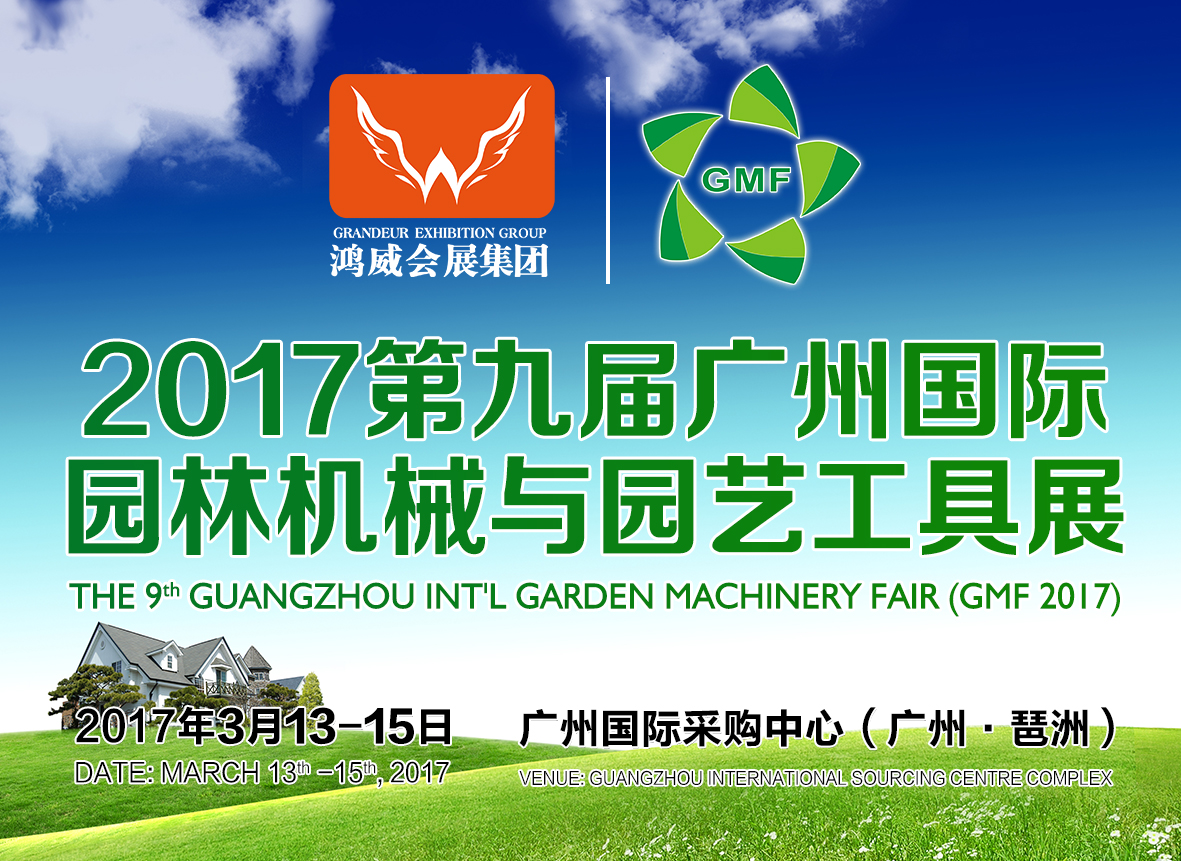 With the advent of March, everything in Spring comes into life again. March, a beautiful period, is taking on the vigorous and energetic scene. And it is in the special March that the 9th Guangzhou Int' l Garden Machinery Fair (GMF2017) will kick off. As a professional and international garden machinery trading platform, GMF 2017 has been favored and supported by purchasers at all regions and areas. Ningbo Weike Tools with more than ten years history, is a manufacturer that producing garden tools especially the blades of pruners. And it will attend GMF 2017 on May 13th- 15th, 2017 to showcase its products and brand.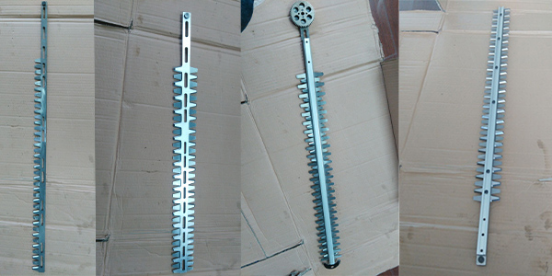 Ningbo Weike Tools specializes in producing blades of garden tools. Owing to the industrious effort and persistence, the company now has developed several series of products of pruners. The advanced blades credits high hardness and high toughness with breakthrough the dilemma of the poor technology and the short service life, which are favored by domestic and overseas buyers. Its products are directly exported to Europe, America, Japan with all products produced one stop in strictly controlled quality and maximum capacity.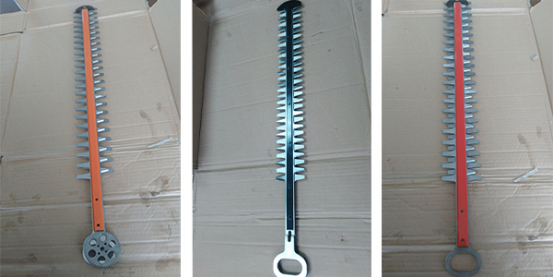 GMF2017 has rendered a distinguished platform to Ningbo Weike Tools for brand presentation and brand promotion. There is no doubt that Ningbo Weike Tools will bring enormous surprises to the clients and it will obtain fruitful orders on this fair.
The 9th Guanghzou Int' l Machinery Fair (GMF 2017)
Date: March 13th-15th, 2017
Venue: Guangzhou International Sourcing Center