More than 78% of Booths have been Booked in GMF2017
Author:GMF Committee Source:  Updated:2016-12-22 14:12:18 
It's estimated that 150 garden, nurseries and landscape manufacturers and dealers will display garden machine, tools and irrigation product on Guangzhou Int'l Garden Machinery Fair(GMF2017) during March 13-15. More than 78% of
It's estimated that 150 garden, nurseries and landscape manufacturers and dealers will display garden machine, tools and irrigation product on Guangzhou Int'l Garden Machinery Fair(GMF2017) during March 13-15. More than 78% of booths have been booked to December 20th and the exhibitors are mainly from China, Taiwan, United Kingdom, United State, India, Sri Lanka, Netherlands, and Japan.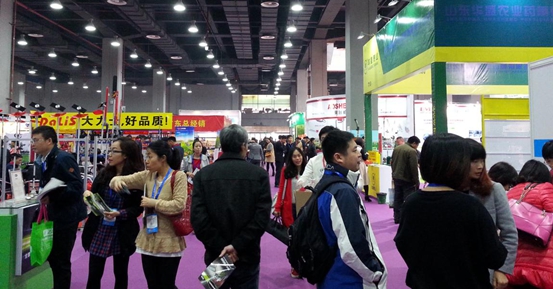 Furthermore, the worldwide buyers are Leading companies from EGYPT, Singapore, India, Belgium, Japan, ALGERIA, United State, Vietnam, Malaysia, Israel, Italy, Thailand, Korea, Turkey, Pakistan, Hongkong, Taiwan,Russia, Philippines, Saudi Arabia, Australia, ,French, ect.
Special recommended exhibitors to you:
Shandong Huasheng Zhongtian Machinery Group Co., Ltd. , ( Stand No. T23 in Hall 1) founded in 1951, is the largest exporting base in China for small-size gasoline engines, garden machinery, plant-protection machinery ,forest-protection machinery and small-size construction machinery.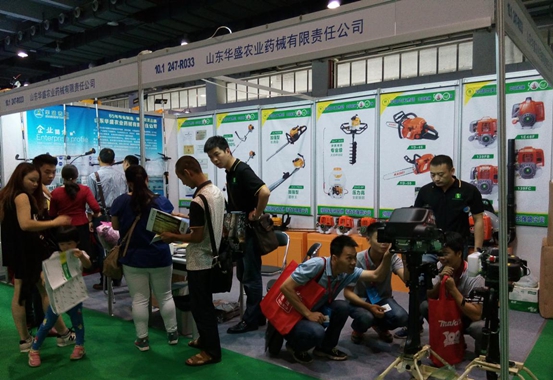 Being one of leading manufacturers in the agricultural line,Taizhou Qiyong Agricultural Machinery Co., Ltd., established in 1986, specializes in manufacturing hand sprayer and power sprayer for agricultural and horticultural usage. The factory has already explore more than 10 series of sprayer and formed the production scale of producing 2,000, 000 manual sprayers per year.( Stand No. 110-111 in Hall 1)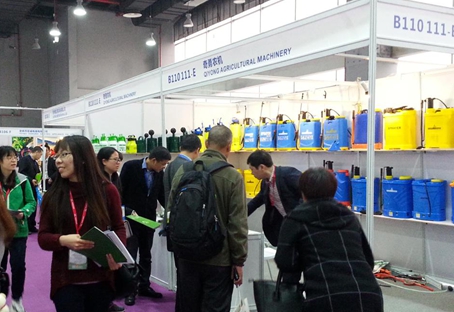 Foshan Forest Imp. &Exp. Co.,Ltd , specializes in the import and export of garden machine parts.With more than 1000 kinds of parts in stock and more than 300 companies in partnership at home and abroad,they are able to offer thorough consultation and service to customers both in China and abroad. (Stand No. 507 508 509 510 505 in Hall 1)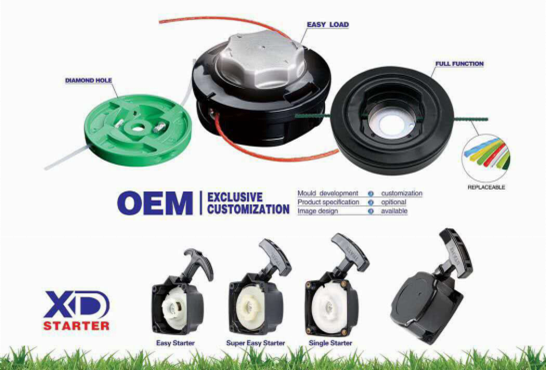 Welcome professionals in nurseries, landscape, gardens, parks and the tourism industry to find your business partners in The 9th Guangzhou Int'l Garden Machinery Fair(GMF2017).
Guangzhou Int'l Garden Machinery Fair(GMF)
grand2@grahw.com; gmfchina@yeah.net